Back To Our Services
We at "Locksmith Bloomingdale" provide our clients quality service with the speediest response and admirable results. We know the urgency of your security and this is the reason we've come up with this system in order to address our customers' needs as soon as possible. This system is our same day service, provided by our technicians, that rushes right away to address the security concerns of clients. You can count on us for emergency situations!
We Respond Quickly and Work Effectively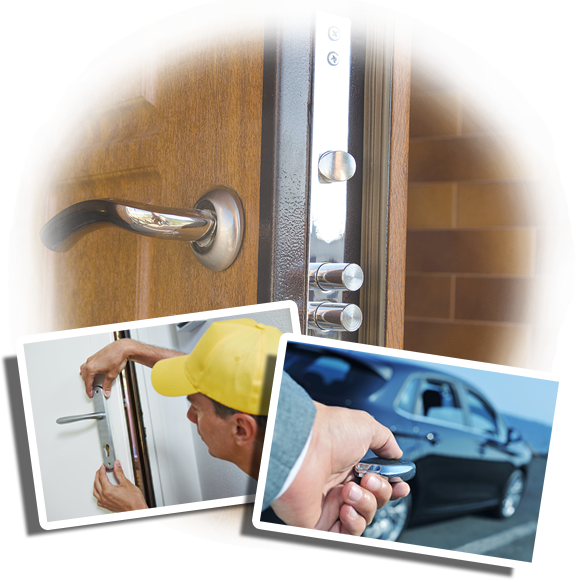 If you have accidentally locked your keys inside your car while being in a rush, give us a call and help will be sent right away. Our emergency car lockout service is fast and reliable. This has helped many people who experienced this frustrating event. Our professional team is trained to retrieve your key in the best way possible. Moreover, we offer emergency trunk opening in cases where the car's trunk does not open.
Do not compromise your safety by having a broken lock. Call us right away and our lock repair service or emergency lock change (depending on your needs) will provide a better lock to secure your properties and facilities. You no longer have to feel unsafe in your home, car, or office!
The bottom line is that our same day service is distinctive. Again, this system has been designed to satisfy our customers plus assure their property security before the day ends. Our trustworthiness and speed had been positively remarked upon by many of our clients. We come to the rescue whenever a customer needs help and we're equipped with tools and transportation to reach clients in no time. There is no second to spare when it comes to protection.
The technicians on board use state of the art tools that are of the finest quality in the market. The smiles on our customers' faces reveal all about our service. To know more about us, browse the rest of our website today. Better yet, call us!
Back To Our Services